The art of homemaking is alive and well at Ann's place! Join us every month as Ann answers viewer's questions and introduces us to some of her friends.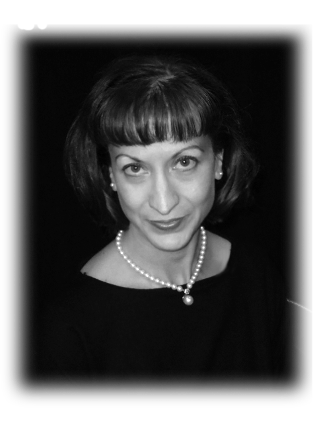 Some friends have written in and asked about our theme song - it was recorded live back in the golden age of radio. The Guy Lombardo Band's version of "It's a Lovely Day Today." We've included the whole 25 minute show for your listening pleasure!

Remote-GuyLombardo_Royal_Grill_ItsALovelyDayToday.mp3
Check out our
new show
! We taped the annual Santa Claws Concert for Pets and Ann and her friends came out to entertain us.
We hope you enjoy it! ANd remember our four legged friends this holiday season!