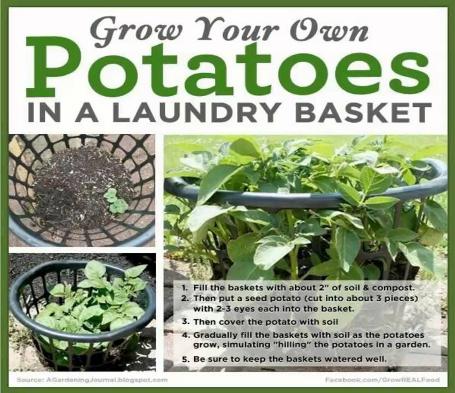 Get some exercise in at your desk! Here are some suggestions from WebMD.
Do you have a questions about properly addressing an invitation? Here's to place to go: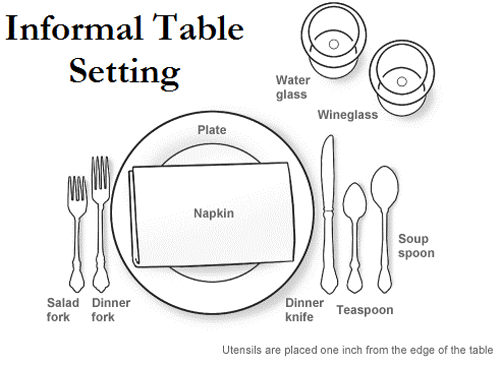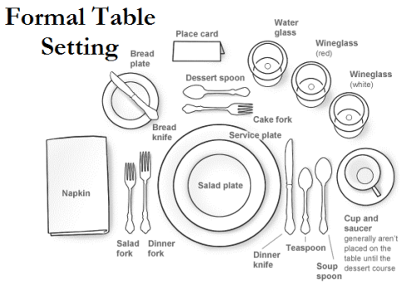 Tips from Miss Elise!
The concept of sandpaper letters:
Introducing sandpaper letters:


Other things to do with sandpaper letters
Book recommendations

Infant and Toddler:
I am a Bunny by Ole Risom, illustrated by Richard Scarry
Hank Finds an Egg by Rebecca Dudley
Press Here by Herve Tullet

Preschoolers:

The Elephant and Piggie series by Mo Willems
A Sick Day for Amos McGee by Philip Stead, illustrated by Erin Stead
The First Discovery Series by Scholastic
Elementary (E) through Middle Grade (MG)
The Mr. Putter and Tabby series by Cynthia Rylant, illustrated by Arthur Howard (E)
Think classics new and old!
The Graveyard Book or Odd and the Frost Giants by Neil Gaiman
Doll Bones by Holly Black
When You Reach Me by Rebecca Stead, especially paired with Madeleine L'Engle's A Wrinkle in Time
Print this handy Green & Thrifty Cleaning Tips cheat sheet and keep it handy!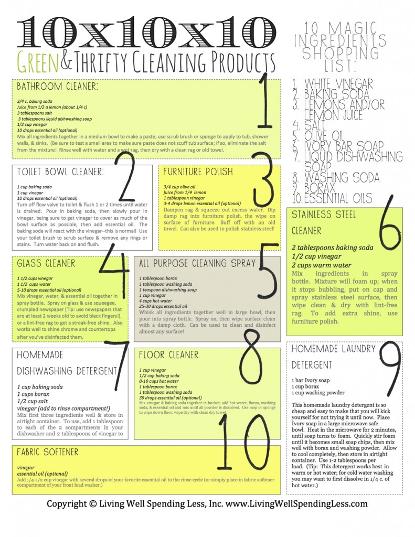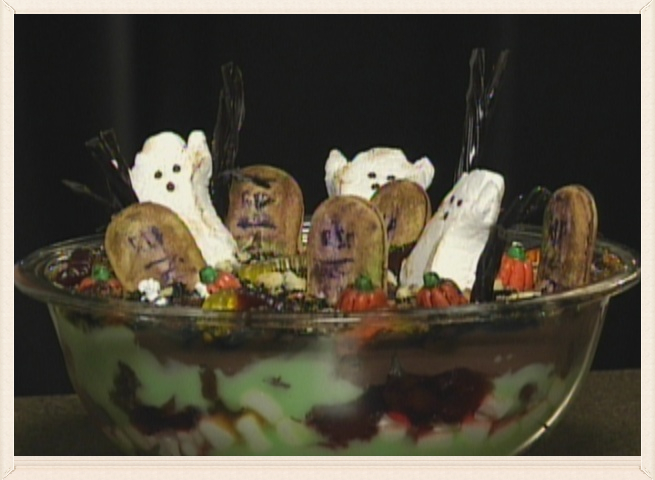 How to Pick a Great Pumpkin!
Choose a pumpkin that feels firm and heavy for its size.
Turn the pumpkin over and place pressure on the bottom with your thumbs. If it flexes or gives your pumpkin is not fresh.
Look for soft spots, mold, wrinkles or open cuts that would indicate damage or early spoilage.
Choose a pumpkin with a solidly attached stem.
A green stem indicates a freshly harvested pumpkin.
Place your pumpkin on a flat surface to check to see if it will sit flat after being carved.
And How to Keep it Fresh!
After you have carved your pumpkin, use your fingertips dipped in vegetable oil to coat the cut edges of your Jack-O-Lantern. If the design is intricate you can use a cotton swab.
During the day keep your pumpkin out of the direct sun and covered with a damp towel.
If you have room in your refrigerator, place your pumpkin in it overnight, if not a bucket of water will work.
You can also try adding a tsp of bleach to a bucket of water and dip your pumpkin in it to inhibit mold growth.
And some folks have had some success with hairspray or clear acrylic spray.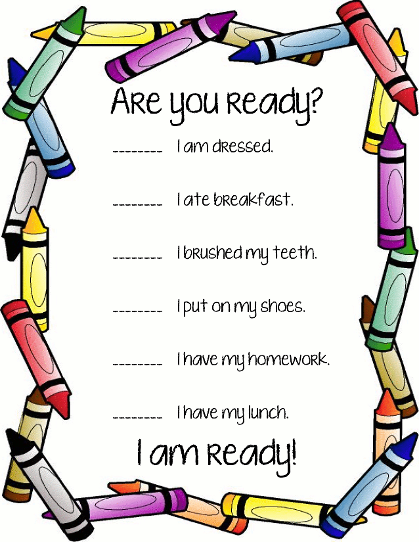 Download the file below, print it out and laminate it, use a dry erase marker to fill it out each day! You can customize it using Microsoft Word.
Print this card up for your kids to fill out - make it two sided so they have one for going AND coming home!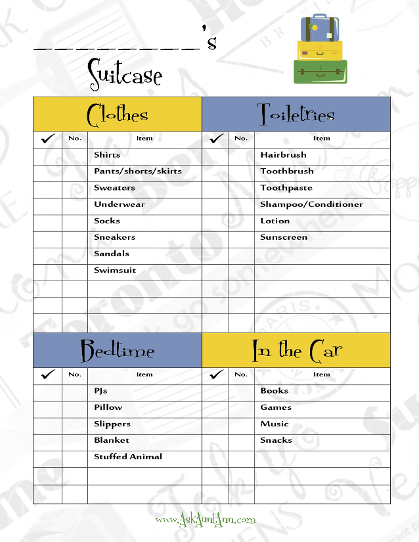 How to Keep Flowers Fresh!

Stem bottoms dry up almost instantly and will draw up air bubbles, so get your flowers into water as soon as possible.

Never cut stems with a scissors. This will crimp the stem where the flower draws up water. Always use a sharp non-serrated edge knife.

Cut stems on a downward angle about one inch up from the bottom, or above where stem is discolored.

Change the water every two days, adding fresh, cool water with fresh food. On the 4th day, cut the ends another 1/2 inch or so and place back in the container.

If your roses are really tight, you can force fresh flowers open, use slightly warm water. Cool water, however, is always best to preserve your flowers.

Add 1 teaspoon of sugar and 1 drop of bleach to the vase water, if you have no flower food.

For longer flower life, do not place your arrangement on top of the TV, a warm location, where sunlight will be on it for several hours during the day, or directly in front of a fan, heater, or air-conditioner.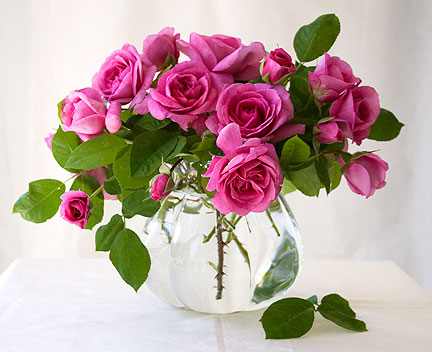 Gift Ideas for a New Relationship
For a new relationship, it's best not to spend more than $30 to $50. Anything over that price might make your new guy/girlfriend feel like you're taking the relationship too seriously, too fast. Plus, if your partner has gotten you something less lavish, it will make for an awkward situation.
On the other end of the spectrum, don't get a gift that is too small. The key is to show that you've enjoyed the time you've spent so far, have listened and learned a bit about them and would like to continue down that road. Here are some suggestions.
1. Books - Did she mention there's a book she's always wanted to read but never got around to it or there's a new book from an author he's said is his favorite. That's when a book is a good gift. It shows you've been listening and take interest in their life and it's something you know they'll like.
2. CD's, DVD's, box sets - Get something you know she/he likes and doesn't already have. You can even take it a step further and get other merchandise that relates to the music, movie or television show. Most bands and broadcast companies have stores on their Websites.
3. Hobby-related gifts. Perhaps you can get a gift that the two of you can work on together or personalize something she would use for the hobby. Examples: If she's really into puzzles, buy a 5,000 piece puzzle to do with her. Or if he's into stamp-collecting, get him a pair of tweezers with his initials engraved in it.
4. Chocolates/cookies. Make them yourself! Find a recipe, whip 'em up and package it on your own. Bonus points if you know what his favorite dessert is. And if she's a vegan, make special vegan cookies.
Show him or her that you are listening - and follow your heart.